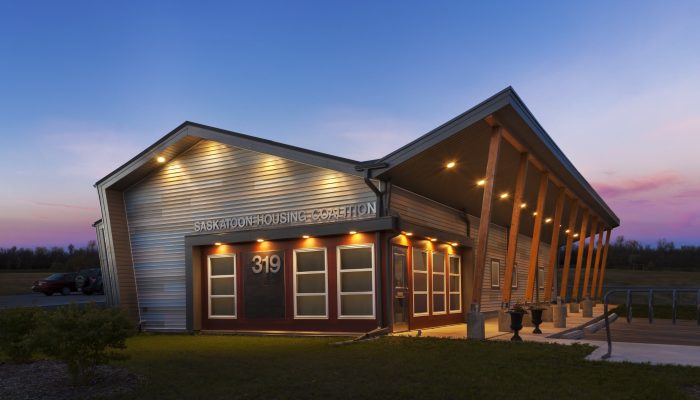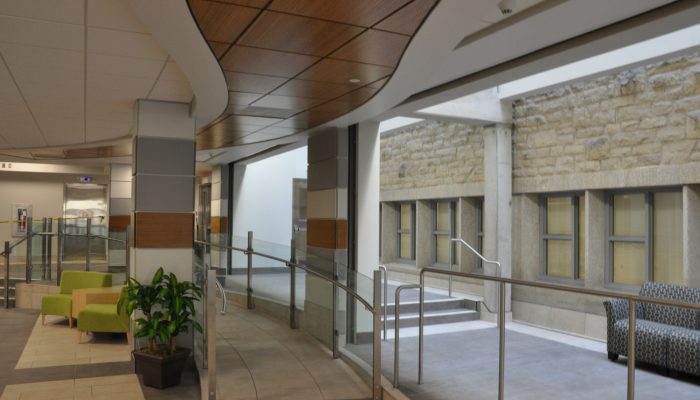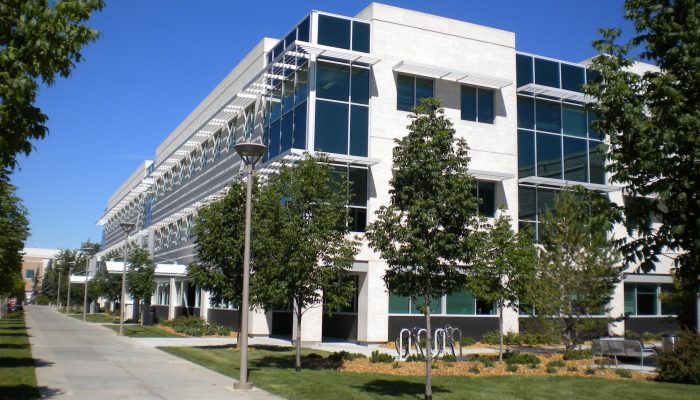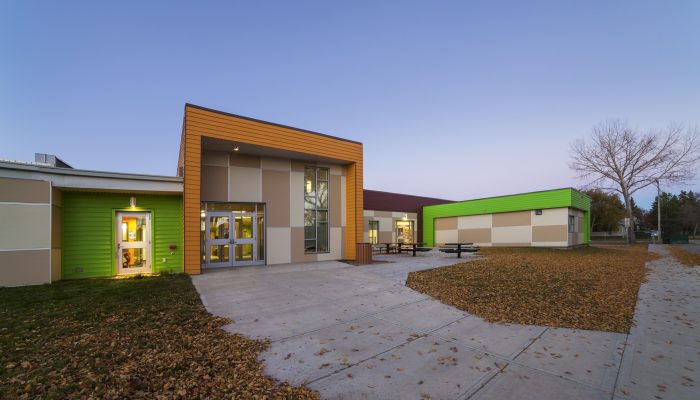 Both of our offices offer a complete range of architectural services.  These services can include:
master planning and phasing studies
urban planning studies and design
feasibility studies
building assessments and reports
functional programming
new building design
renovations and expansions
interior design
building code compliance
energy code compliance
Building Information Modelling (BIM)
electronic rendering and modelling services
We typically provide these services as prime consultant, engaging other engineering and landscape architectural specialists on our client's behalf as necessary. Alternatively, we can be commissioned independently or as a sub-consultant to your prime consultant. All services are provided using the latest available technology.
SEPW Architecture Inc. is an award-winning architectural firm committed to providing exceptional client service. We are proud of our Saskatchewan-based ownership and of our on-going dedication to enhancing the quality of architecture in this province since our inception in 1979.
SEPW Architecture Inc. (SEPW) is a direct derivation of Saunders Architect Ltd., which commenced practice in Regina, Saskatchewan in 1979. We have evolved into a firm of professional architects, designers and technologists who share a commitment to pushing the boundaries of architecture within the constraints of budgets and functional limitations.
With offices in Regina and Saskatoon, the combined experience of the firm permits the provision of complete architectural services for a broad range of award-winning architecturally related work.
We have a proven ability to successfully deliver challenging projects, small and large. Our services are known by many for our attention to client requests, for our ability to maintain cost effectiveness, for our skill at project management, and for our ability to marry sensitive, award-winning designs with all of the above. A significant percentage of our portfolio of work is from public sector and institutions at various levels of government. There is a special talent and knowledge that comes from this public sector experience that is reflected in the quality of project communications and user group interaction. We also enjoy discussing how our clients' projects can be designed more sustainably, and to assist with this discussion we have three LEED® Accredited Professionals on staff.
"One of the most beautiful aspects of architecture as an art, is that it has the potential to influence our lives at so many levels - even those in our subconscious. Architecture can be used as a tool to discover our inner world"
- SEPW Architecture Inc. -
206 – 1275 Broad Street,
Regina, SK S4R 1Y2
ph: (306)569-2255
fax: (306)359-6846
@: sepw@sepw.ca
102 – 3718 Kinnear Place,
Saskatoon, SK S7P 0A6
ph: (306)652-6457
fax: (306)652-6459
@: sepw@sepw.ca